WeTransfer - Transfer Windows Illustrations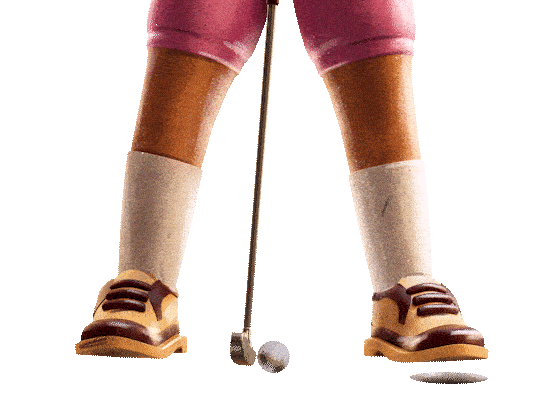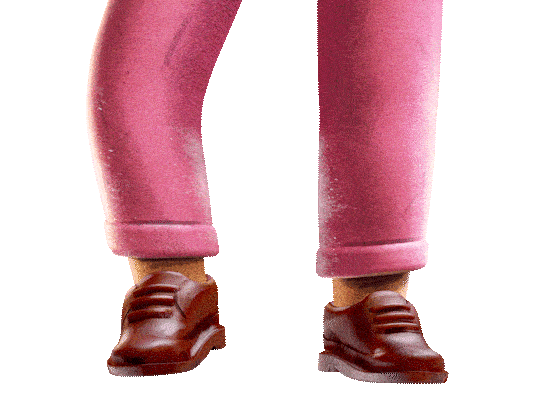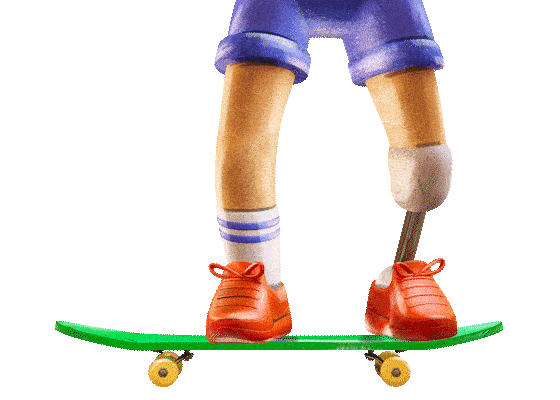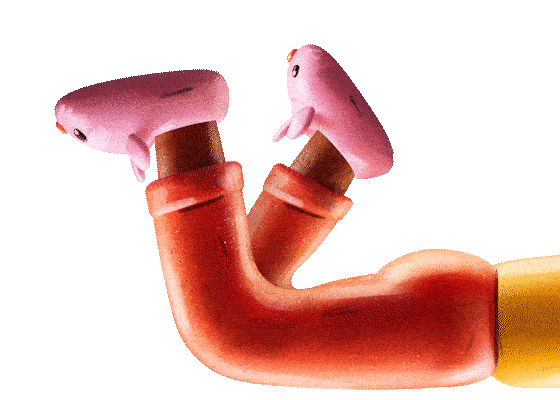 In 2023 I got the opportunity to create, design and animate what is now the new illustrations that pop up when you transfer files on WeTransfer! 🦵🏾🦵🏼🦵

Was such a fun project, where the creative freedom allowed me to express and learn so much!

Well, which one is your favorite?!

Client • WeTransfer
Illustration • Black Childish
Animation • Black Childish