Omek Summit x Africadelic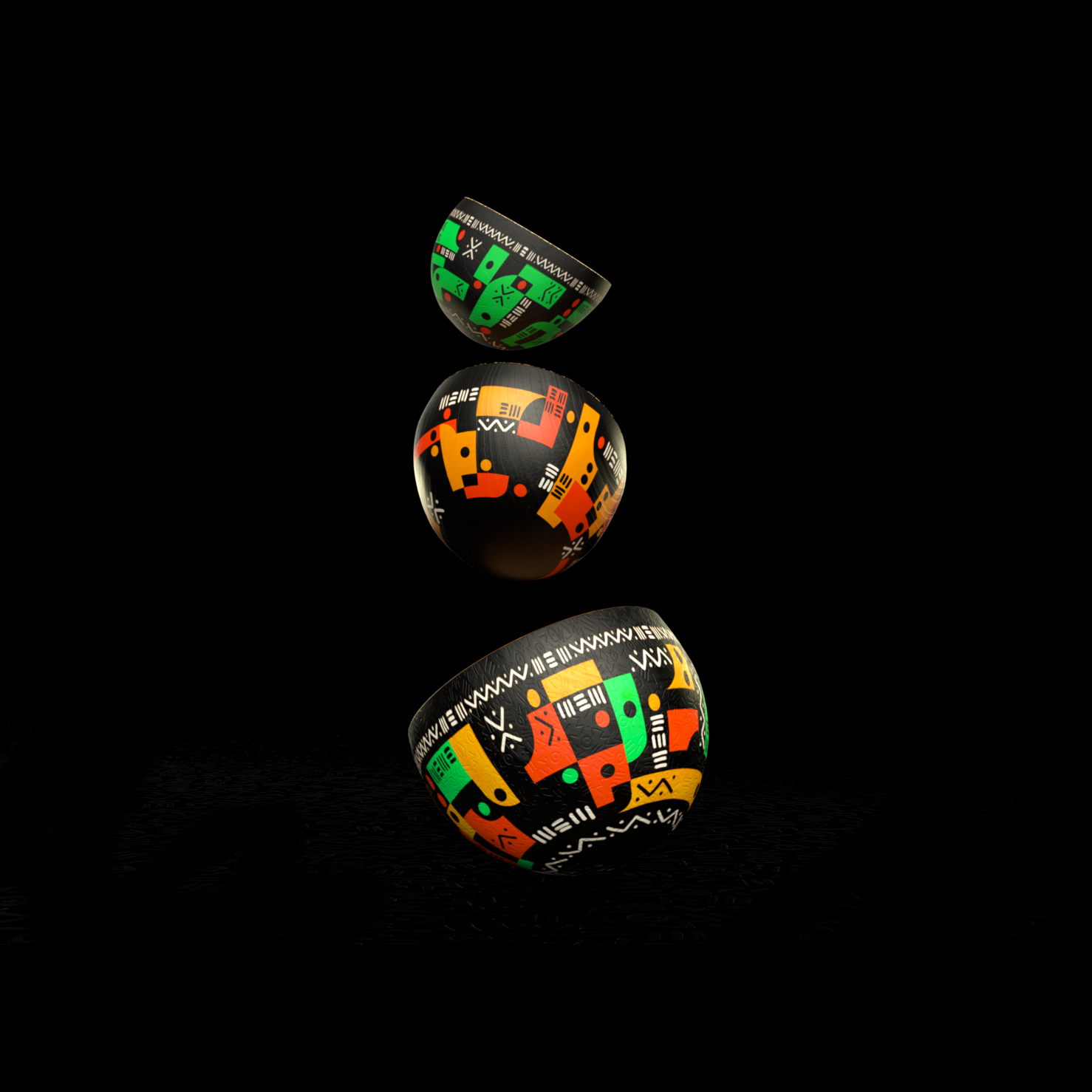 Founded in 2019, Omek a community based network designed to make connection and collaboration simple for the African diaspora professionals and their allies.
Their vision is to create a strong network of empowered professionals who are meaningful contributors to the economy and culture.
We teamed up with
@my_omek
to promote their 5-day hybrid cultural festival kicking off on
Africa Day
, May 25th.
Based in Amsterdam, this festival has the vision to empowering the African diaspora through music events, films, talks, networking lunch sessions, parties and more.
For the creative, the calabash takes a central role.
It is a symbolic object that contains nourishment, is passed from generation to generation, and has a rich culture embedded into the engravings and colourful painted patterns.
We used them in bold, rhythmical compositions to create a joyful animation that taps into the global African spirit.