Bwadjak Season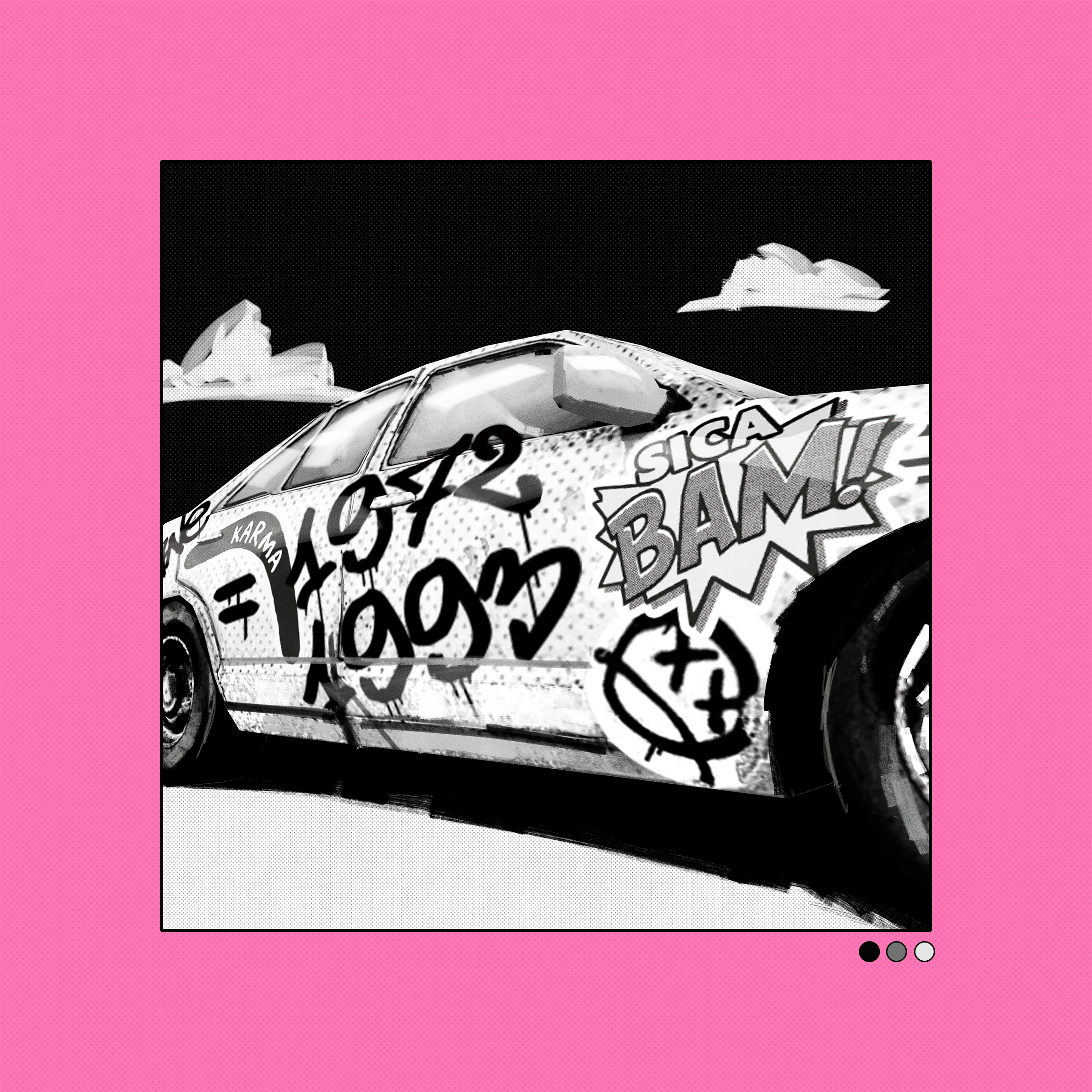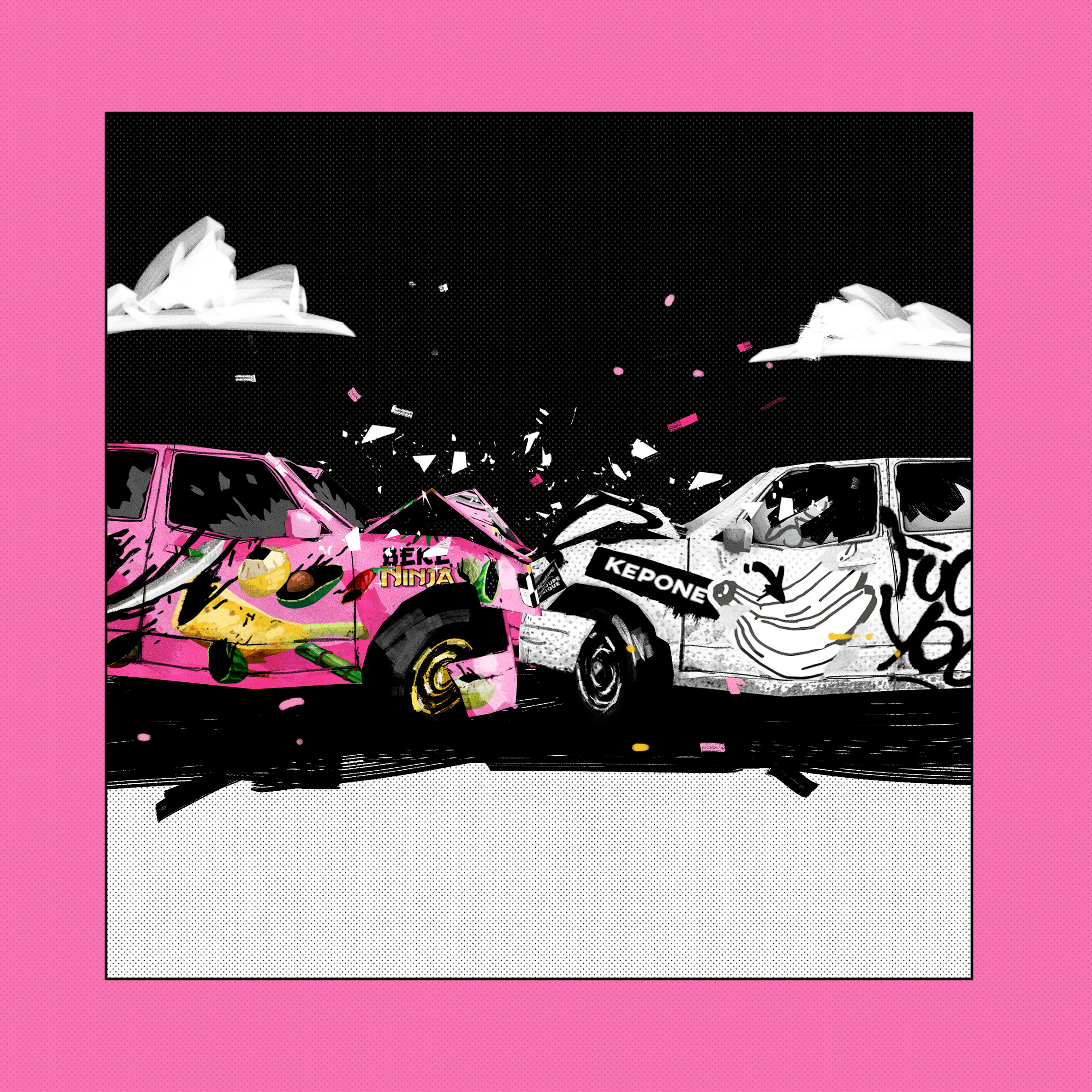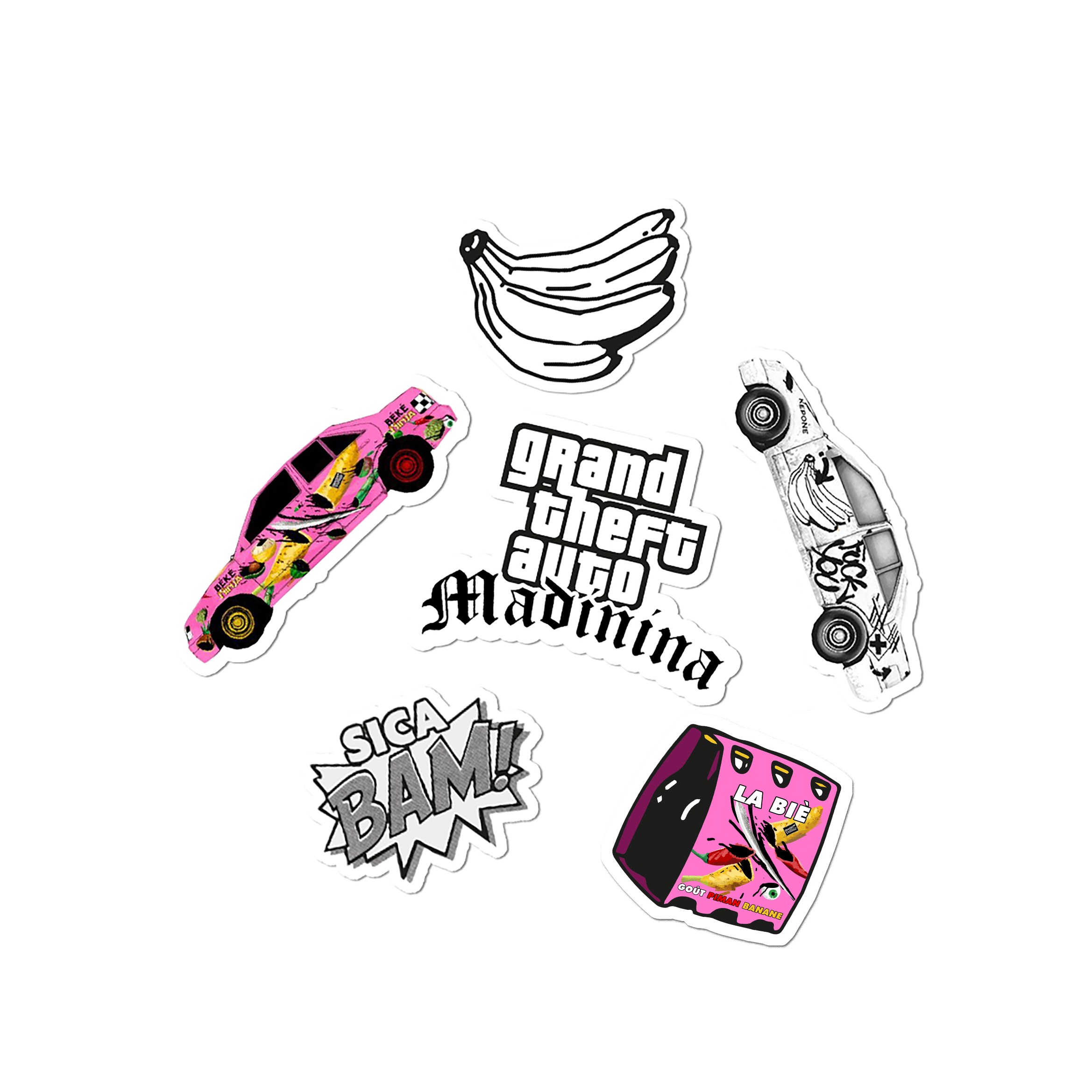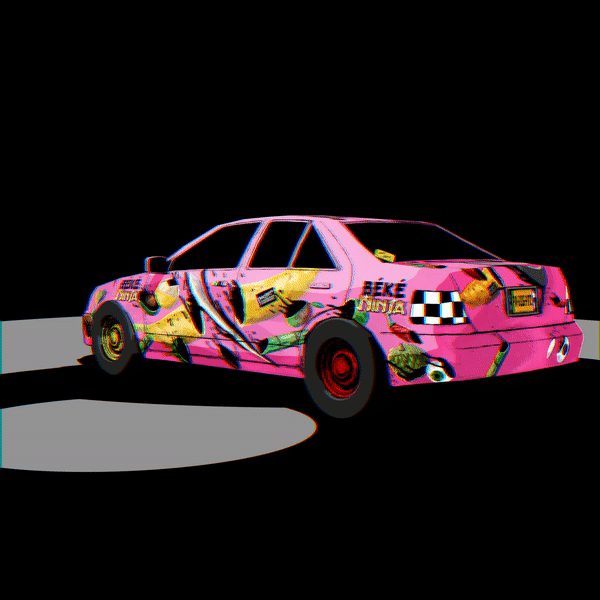 We are in the middle of Carnival days in the french Caribbean.

Maskilili, Malpwop, Diable rouge Diablesse, Maryann lapo fig, Karolin zyé loli are out. Without forgetting the traditional "BWADJAK", monument of Martinican carnival culture. This damaged car, specially repaired and customized for the occasion is pretty noisy, which makes the joy - or the misfortune - of the spectators.

The "Bwadjakeurs", get crazy creative to decorate their cars. They highlight a color, a fun theme, or a current social topic.

We present you Béké Ninja and Kepone ! Bwadjak chlor "déconné" if we can call them like that.